When applied correctly, coaching can produce 7x the ROI of your initial investment.
Our program is designed to be a one-year experience.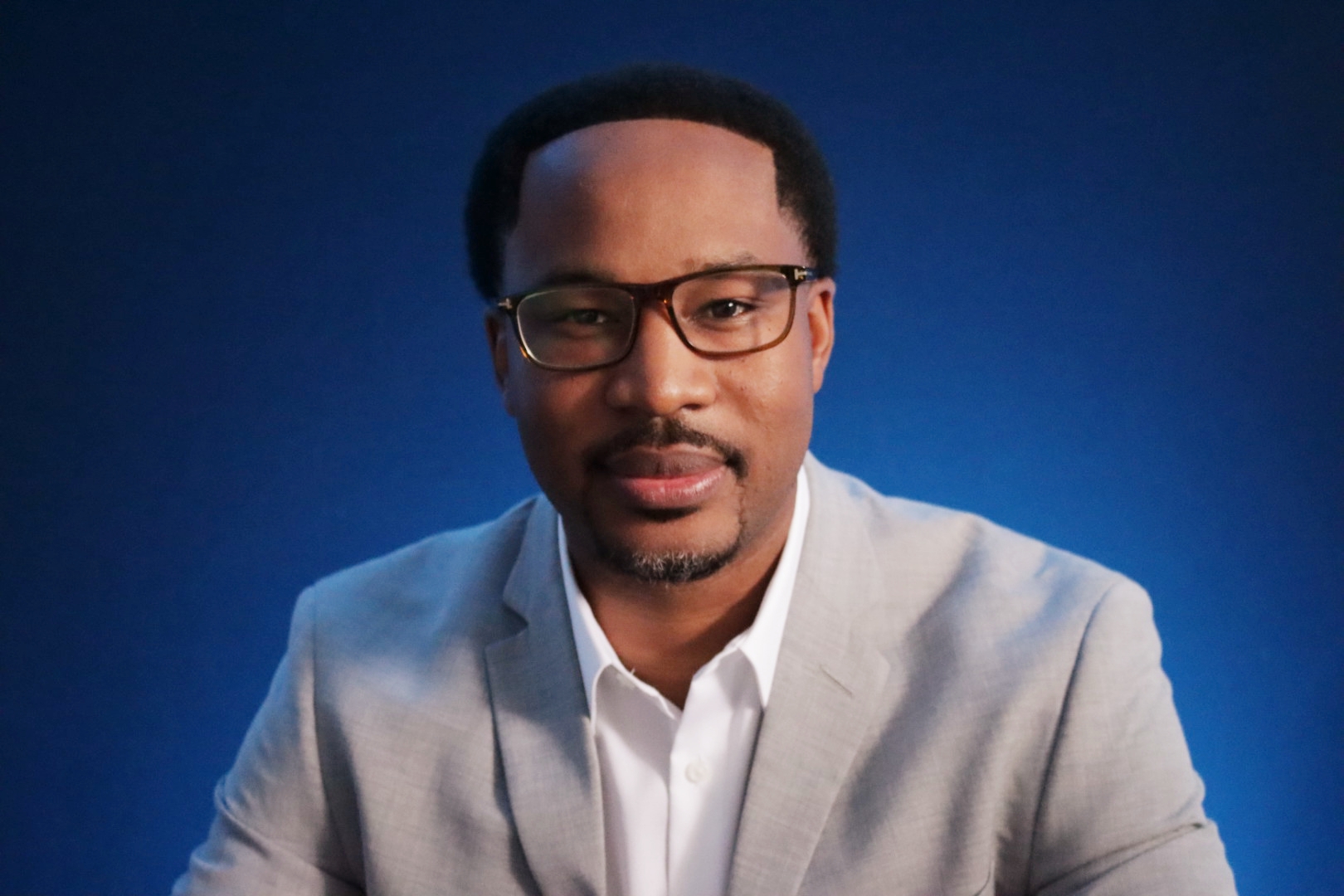 Hi, I am Sylvester Chisom, creator of Power Of 5 Coaching.
I am here to help you with my proven proprietary methodologies, techniques, and strategies. These are the exact tools I have use to bring ideas I am passionate about to life and scale. My bio is below. I look forward to working with you!
Sylvester is a serial entrepreneur. He is the author of 4 best-selling books including the, "Power Of 5 Journal." Sylvester was a cofounder of the Education Entrepreneur incubator at, UMSL where he helped develop and coach education tech companies that receive early stage investment from Mastercard.  
Sylvester has earned a reputation as a leading authority on motivating people to success through the application of the entrepreneurial mindset. His books and online courses are used in over 600 school districts, corporations and colleges across the country. Sylvester keeps a busy schedule traveling the world as a keynote speaker and consultant with Fortune 500 companies and school systems.
Sylvester began his journey as an entrepreneur at the young age of 17 when he cofounded his first startup Showroom Shine with only a water hose, a bucket, and a dream. He has since grown his company to have airport locations in St. Louis and Kansas City, fortune 500 clients like Amazon, AT&T, Emerson, and Express Scripts. Sylvester's company garnered national recognition as the winners of the Steve Harvey Neighborhood Awards 4years in a row for best detail shop in the nation.
His ideas and companies have been featured in Forbes, The Wall Street Journal, INC Magazine, The Washington Times, The Huffington Post, The Steve Harvey Morning Show, and more. Sylvester's inspiring personal stories and helpful strategies have reached more than a million business leaders, students and entrepreneurs.
Frequently Asked Questions
Can I get a refund if I'm unhappy with my purchase?
Our goal is to add value to your goals.If you are unsatisfied with your coaching, reach out to us to see if your purchase is eligible for a refund.
How do I schedule my appointment?
Upon purchasing coaching, you'll receive further instructions on how to book a time for your appointment using the Calendly link.
Can I purchase coaching more than once?
Absolutely! If you find yourself in need of coaching more than once, simply purchase the coaching again.